Darn it, this marks the second time I've the Zoobombs; last year I was in B.C. when they came through, this time I was at work. At least I didn't have to worry about missing The Bloody Hollies twice. I got a ride home from work and Babylon is but a hop, skip and a jump away from my apartment so I managed to make it in time for The Double Pumpers' opening set.
The Pumpers laid out three new songs intended for their upcoming album, including one they wrote just this week. In a remarkable coincidence, three may turn out to be the title of their next album too!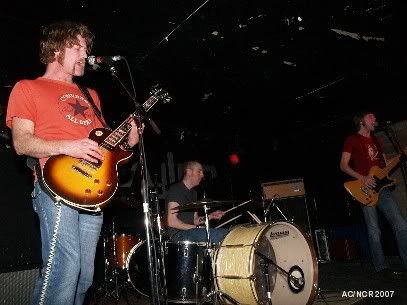 The Bloody Hollies' gutsy rock'n'roll hit the spot too.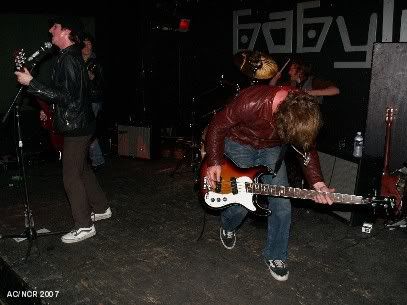 A good crowd into the whole gig was in attendance as well.