Spring has sprung! That means I biked to work and back. On the plus side that means I don't have to cool my heels waiting for the bus. On the minus side my legs were a little wobbly. I arrived at Babylon in time for the final half of Casey Comeau and the Centretown Wilderness Club's set and spent most of the time nonchalantly propped up against the club speakers so as to avoid tipping over.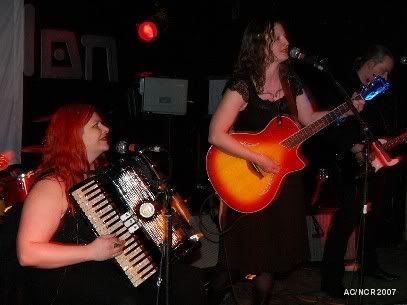 Although technically the headlining act, the Centretown Wilderness Club handed the finishing set off to Crowded Skies so that Casey's parents could catch her set.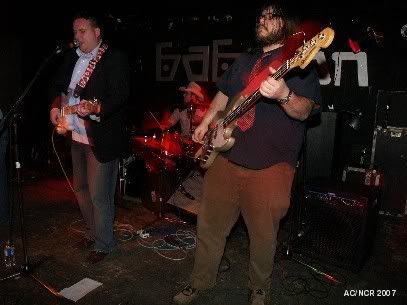 Unfortunately I missed Violet Lyal's set. Next time. I also missed an opportunity to prep any Isis pictures, so they'll come a little later in the day.