TGIF - and I'm not just saying that because it's the only day I got off work this week. I went off to Zaphod's to see The Polytones put on one of their rare-as-hen's-teeth performances and get a look at General Electrik, of whom I knew naught. I also paused to admire the artificial foliage with which someone decorated the front of Zaphod's stage. Must be spring!
First up, General Electrik - I was very, very impressed. Excellent indie pop, a few country flourishes and super harmony work.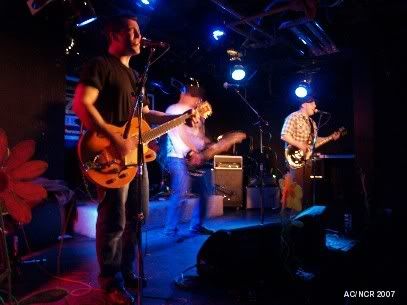 And as before The Polytones were excellent.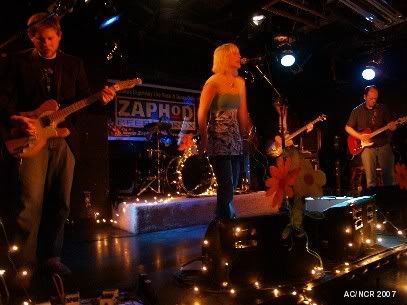 All told, a very sharp example of the musical craft Ottawa is capable of.