Last time I saw
As The Poets Affirm they were missing a cellist and Gary Udle's amplifier head caught fire. This time around they had a new cellist and there was no equipment combustion to speak of. Coincidence? Maybe. They also have a new recording,
Awake
, in stores now.
That new cellist - Cindy Olberg of Sadie Hell - and Alex Cairncross at back.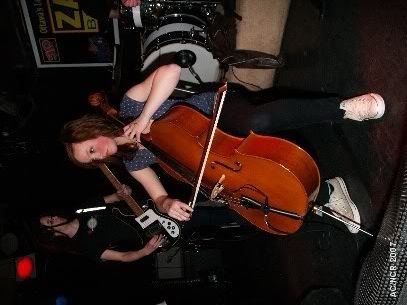 Ryan Patterson in the red.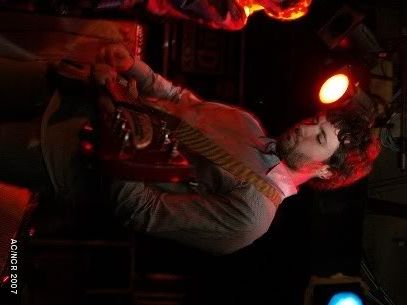 Clapping action with Adam Saikaley!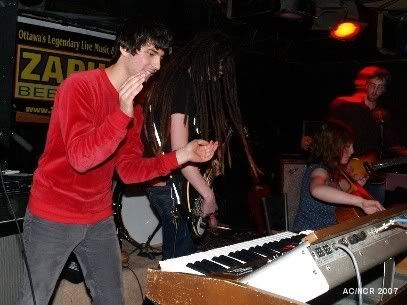 Nathan Gara, enthusiastic drummer!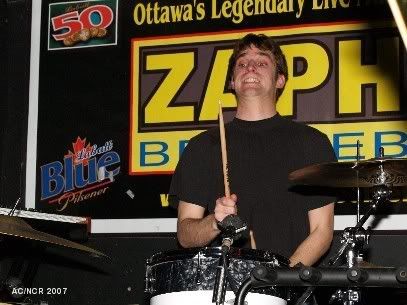 Ben gets down on tambourine at left while Gary does not spontaneously combust at right.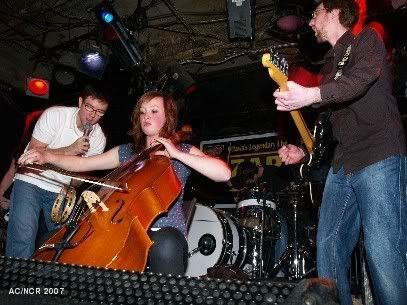 And so on!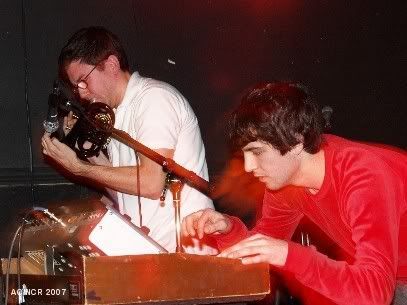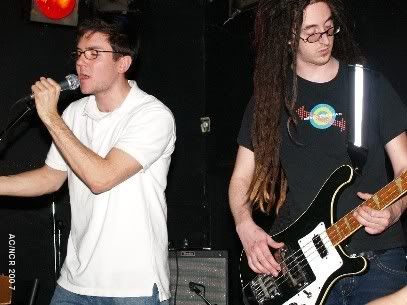 The band performs at Barrymore's Feb. 5 as one of the acts on the Grizzly Bear bill.