So long 2006, hello 2007! I went to Irene's for their new year's shindig. Muffler Crunch started things off, Good2Go held down the middle (with the help of many musical guests and bubbles) and Blackball finished things off with a bunch of originals and a few judicious covers.
According to Angie, 2007 will contain lots of fucking. Swell!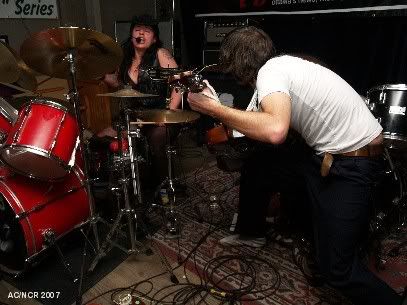 Good2Go! Again!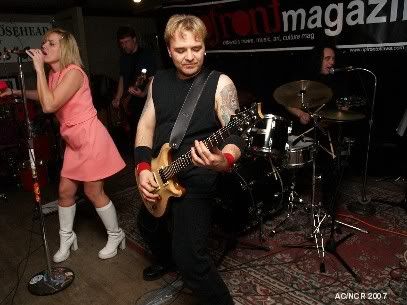 Blackball were much hairier than I recall. Also, there was more interpretive dance.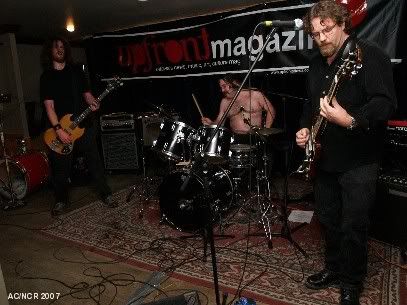 A fine way to ring in the New Year.