A Poorfolk show is always a good way to spend a Sunday - or most other days, come to that - so I hustled over to The Rainbow last night to see them and fellow White Whale artist Octoberman perform along with local psych dealers Design of Cities.
Put these guys on a bill with The City Above (and possibly City of 100 Spires) I say!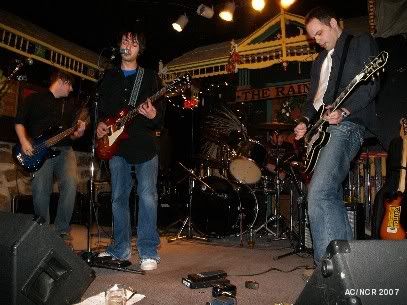 Marc Morrisette - a.k.a. Octoberman - then took a solo turn before inviting Poorfolk on stage and tossing out egg shakers for some folks in the crowd so they could rattle along.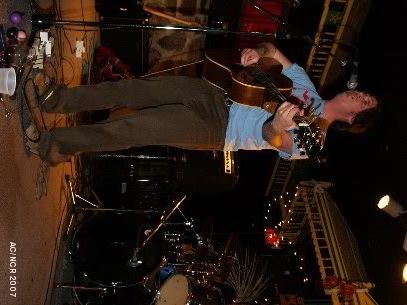 Finally Poorfolk came back for a storming set of rootsy rock.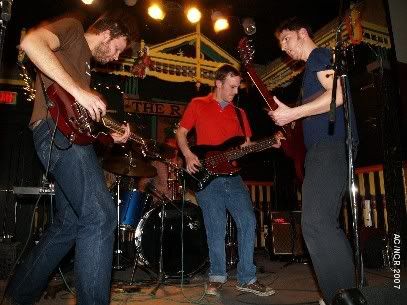 A cool time all 'round.