Babylon was my next stop on Friday. Brendan Flynn and the Terrible Liars were putting on a CD release show; I got there just in time for the opening set by Dear Judah, a.k.a. Adam Solomonian of The Transit. He played a few tunes, mentioned he was thinking of going into the studio in the next little while, then made way for Adam Puddington.
Low light Adam!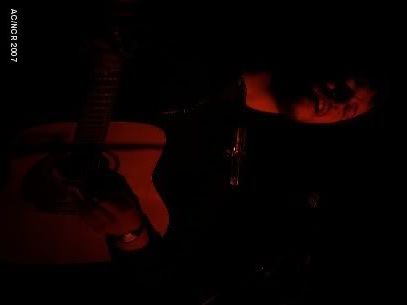 Slow shutter speed Adam!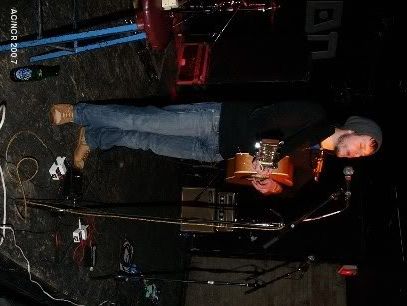 Low and slow Adam!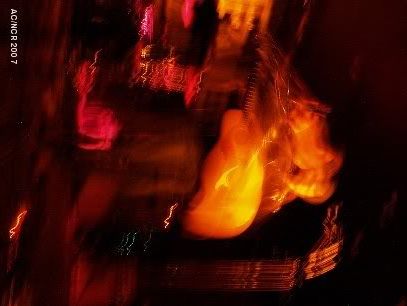 And a more regular shot.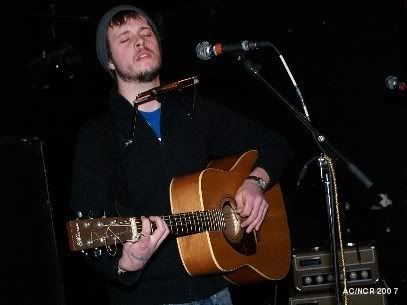 I quite liked his stuff
last time I saw him
, no different this time around. He's playing a show at 34 Meadowlands Dr. with N.Q. Arbuckle and Joel Soucy Feb. 16.