It was a night of heavy music at Zaphod's on Saturday. When I arrived The Mighty Eagle Band were on stage. They crunched their way through five songs, and sounded tighter than ever.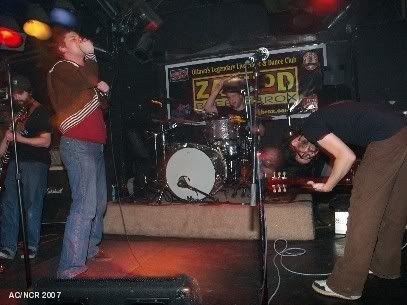 Next up, The Double Pumpers. I feel like I've seen a lot of Pumper people in other outfits of late, so it was a bit different to see them all on stage together.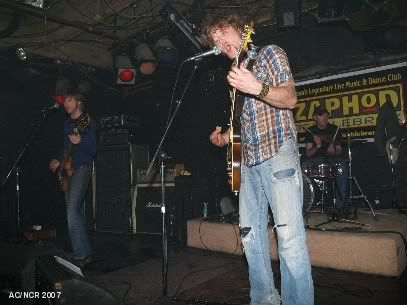 Finally, Pride Tiger steamrollered the audience with a sound that reminded me of a bulked up Thin Lizzy. Half of the band are off to the left out of camera range; this is singing drummer Matt Wood and guitarist Bob Froese.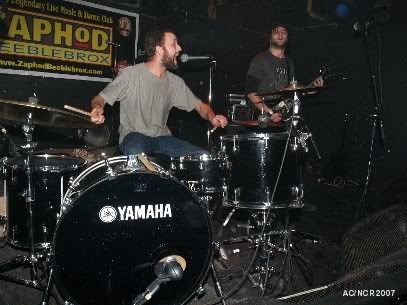 All very 'eavy, very 'umble.