Page France is Michael Nau and some other folks who would fit well on a bill with Anathallo, Shearwater, Sufjan Stevens and the Decemberists. There's a big Neural Milk Hotel influence as well.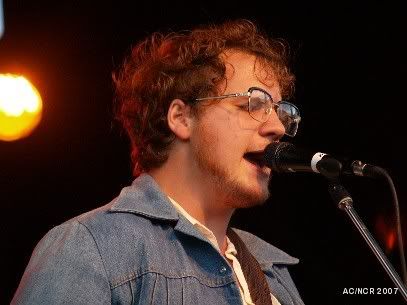 Whitney McGraw on glockenspiel.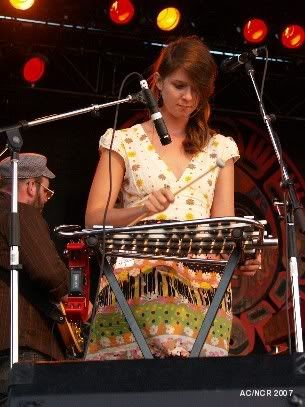 Jasen Reeder mostly plays bass, but the occasional spell on keyboards isn't out of the question.
Bryan Martin stuck with the shadows.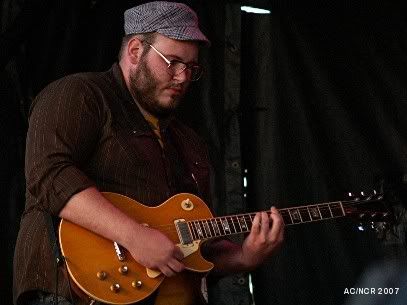 And finally, Chris Morris on drums.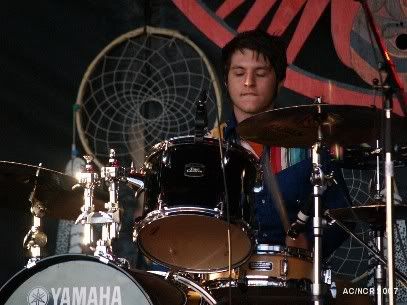 French action!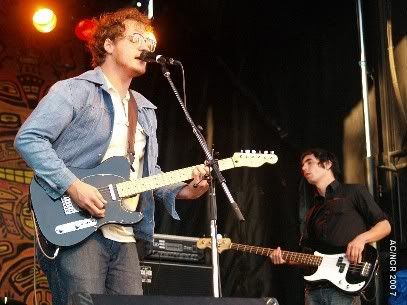 Handclapping action!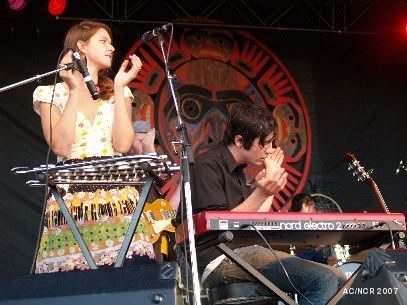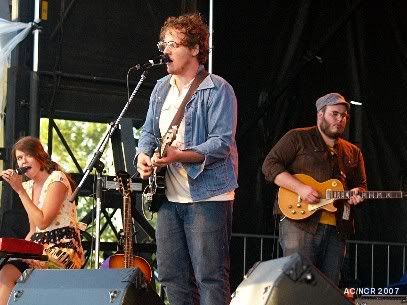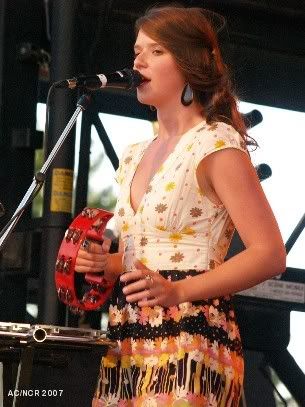 The whole lot!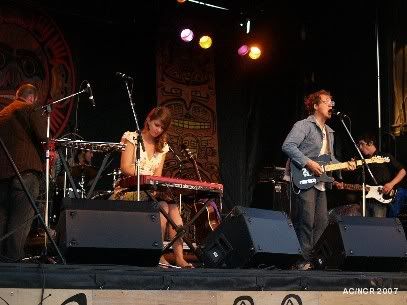 Pretty pleasant.