For the final show of the penultimate day of Bluesfest I went to see longtime favourite Mofro. The Florida soul rockers put on great performances at previous Bluesfests. I was a bit sad to see the departure of stellar drummer George Sluppick, but his replacement is more than able. They've also upped the soul quotient with the addition of the Hercules Horns. The Texas Horns made another appearance at this show for even more brass.
J.J. Grey seems to be on a soulful gospel kick of late.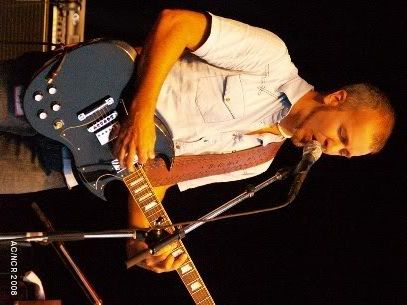 Singalong action with Adam Scone.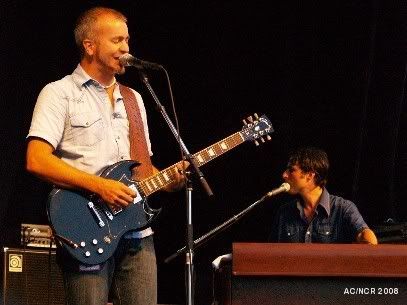 Minimalist guitarist Daryl Hance. You can just make out trumpeter Dennis Marion to the right.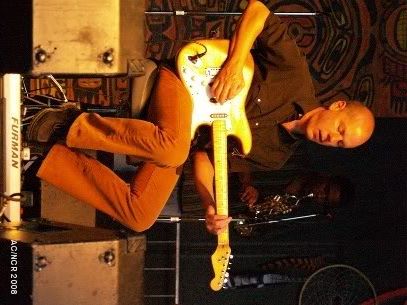 J.J. takes a turn on the keys. Art Edmaiston on sax at back.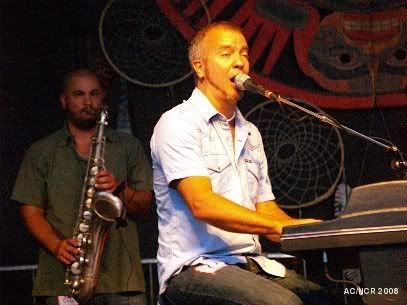 More Daryl.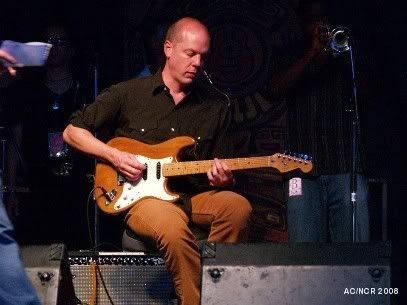 More Scone.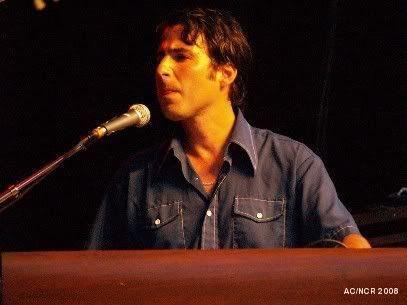 "How about them Texas Horns?" That's Anthony Cole on drums.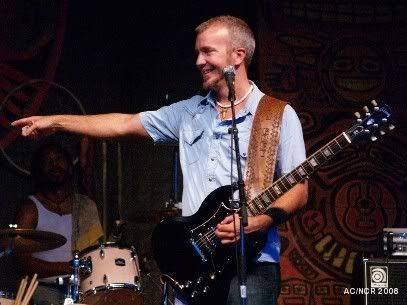 Big finish!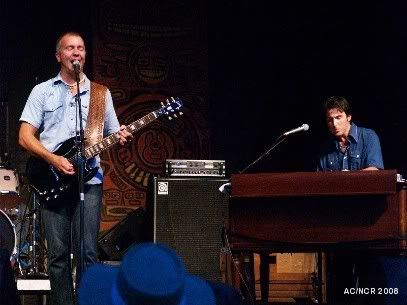 Always swell live. Their new album
Orange Blossoms
is out now too.