Well, here we are at the last of my Bluesfest 2008 postings ...
Martha Wainwright
was the final show at the Roots Stage for me. As you can see night had yet to fall, but the call of Boris was louder than the acts slated to cap off Bluesfest. Last time I saw Wainright she was accompanied by her band. On this occasion it was just her and mum and a few songs from her recently released
I Know You're Married But I've Got Feelings Too
as well as her super debut.
"I decided to dress up for this show."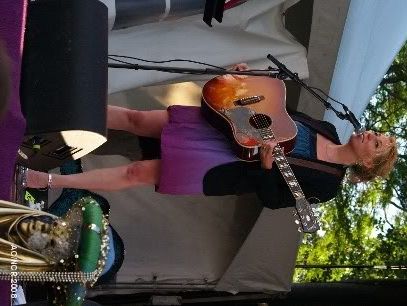 The many moods of Martha!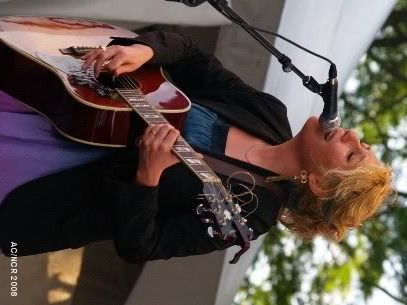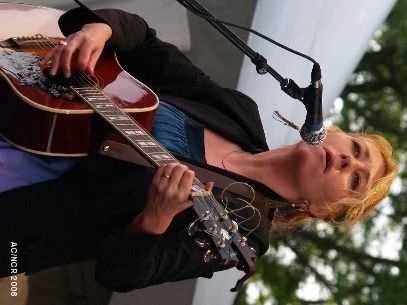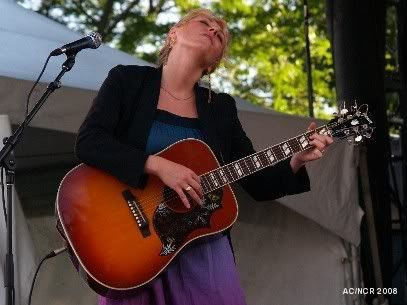 And here's her mother, noted folk singer Kate McGarrigle. Somewhat apologetic since it's been a while since she was on stage.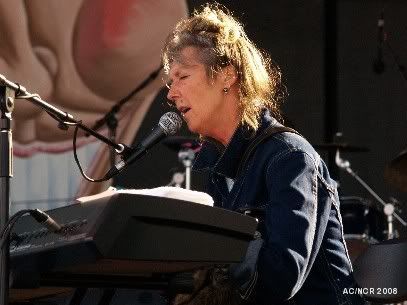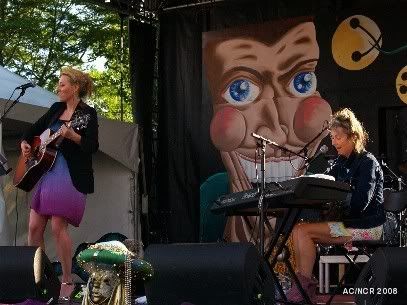 And finally a bit more Martha.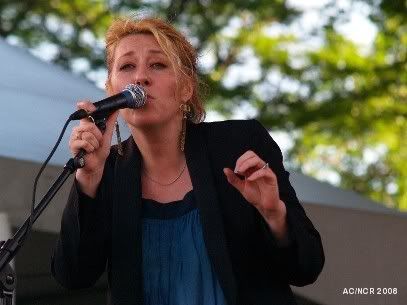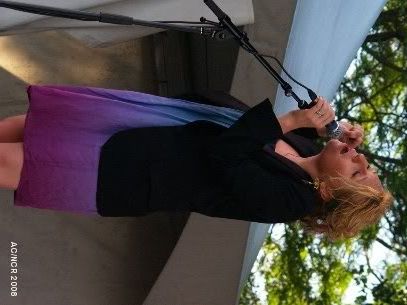 Wainwright is coming back to town, enlivening our chilly December with a show at the Bronson Centre with
Jason Bajada
December 20.
Show reminder: Speaking of the Bronson Centre, Stars and Jenny Whiteley play there tonight in a show that is, of course, sold out. Prince Edward Islanders Two Hours Traffic and The Danks play Zaphod Beeblebrox; Will there be doubleneck SG-rockin' action at The Rainbow tonight? Only Moncton jam chap Chris Colepaugh knows for sure. Lefty McRighty is up to something - not quite sure what - at The Elmdale regularly on Wednesdays.