November blows in, and I head off to the Bytown Tavern to catch a benefit for the
Bytown Blackhearts
. The evening started off with a performance from Perth's Fools Like You, who were more on the rock tip than the rest of the evening's more punk-oriented bands ... not that there's anything wrong with that. It was a good-sounding set - I seem to recall there being a bunch of covers.
First, Tolsen and Skylar Nicholson.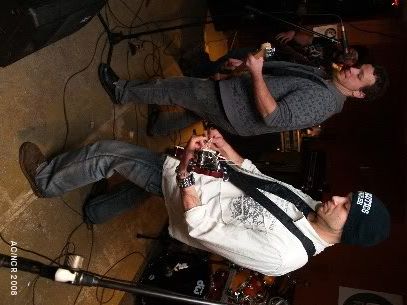 Bassist Steve Needham.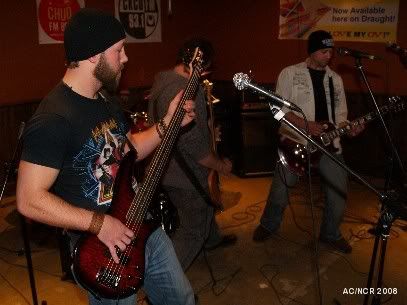 Percussionist Mike Jacobs.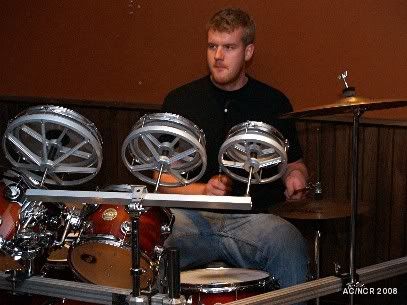 Foolish action!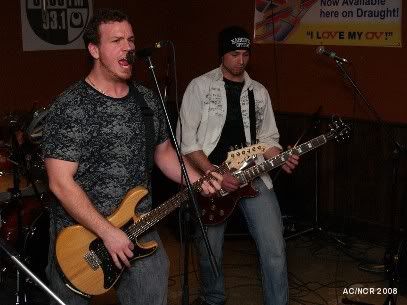 Note handy chair.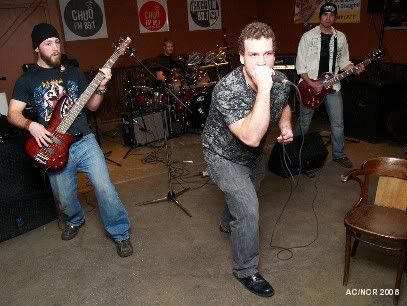 None of this asking the crowd top move closer stuff.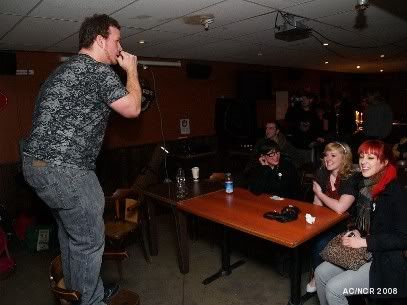 And so on!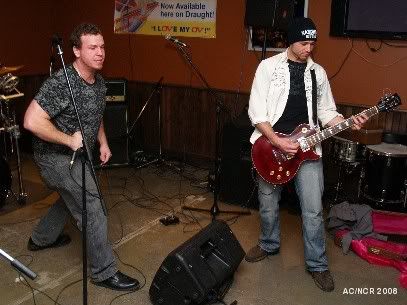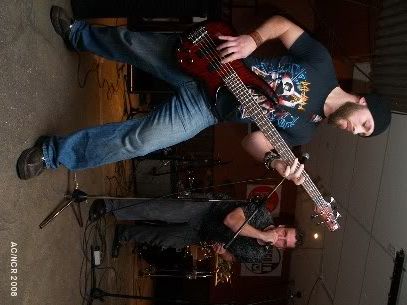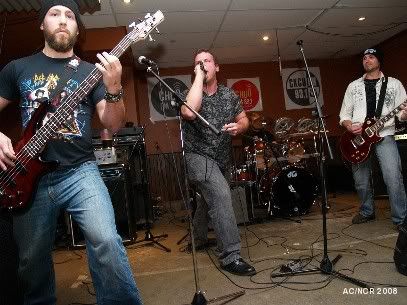 No word on any further activities.