I was first wowed by The Suppositories when they opened for Wire, and was wowed once again just a few weeks later when they performed at the Bytown Tavern along with The Misclits, Nymphets and Fools Like You.
Ian. In addition to singing and playing bass in The Suppositories he's been recording a few local bands, such as The Holy Cobras'
Make Pyramids
tape.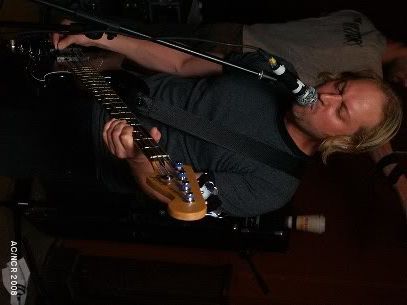 Billy shed the tie for some Roller Derby wear.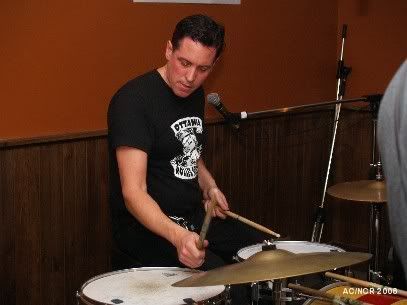 Jeff. Looking exactly the same.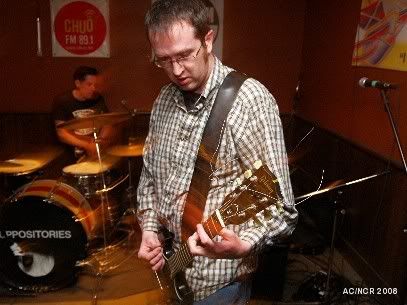 The whole lot!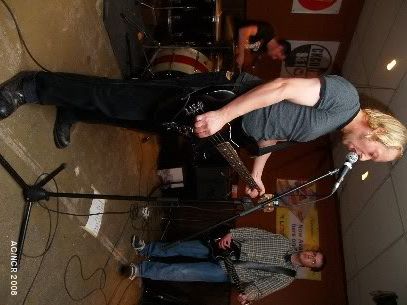 And so on!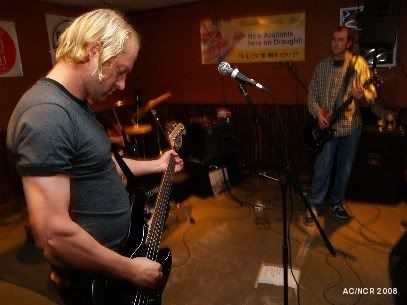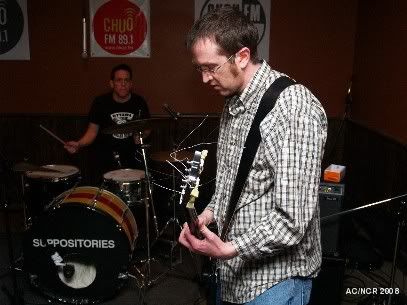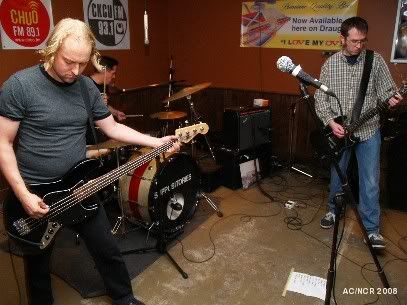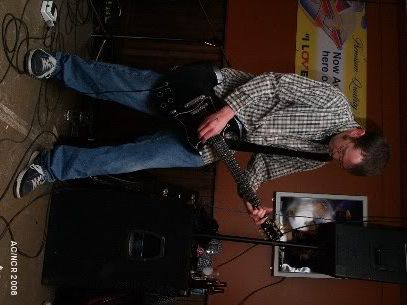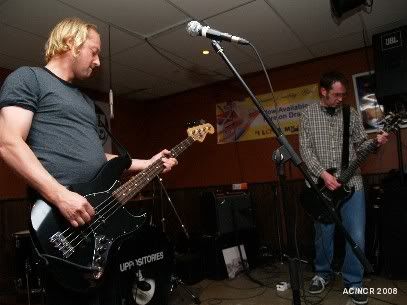 Another fine performance.