The Farrell Bros once again cruised through Ottawa. The pride and disgrace of Selkirk, Manitoba, make a striking contrast with The Kingmakers, preferring nitro to retro.
Shawn rocks the Gretsch!
Gordie is A-o-Kay.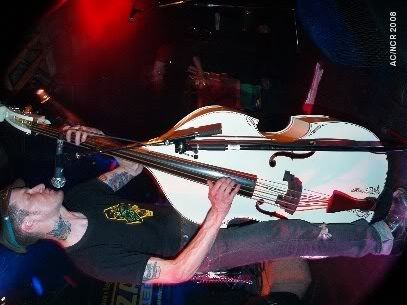 Nuke Norval drums atomically.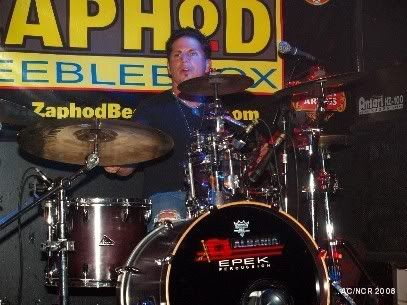 And so on!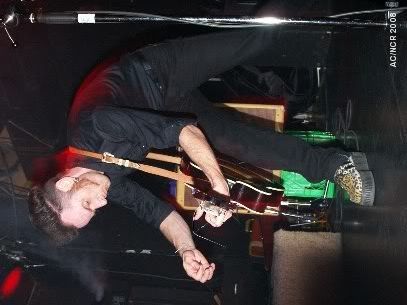 And a few slow-speed photos sans flash.
A mighty charged up performance.