Down in the depths of the Bytown Tavern
The Creeps
are a-creepin'. Their newest CD - for which this July 10 show was a release party - has garnered many positive words and Lillingtons comparisons.
Skottie yells!
Jordy sings a bit.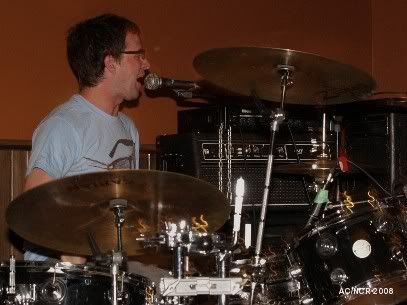 Bevans contemplates.
The Creeps stoop to a new low.
Audience participation time!
And so on!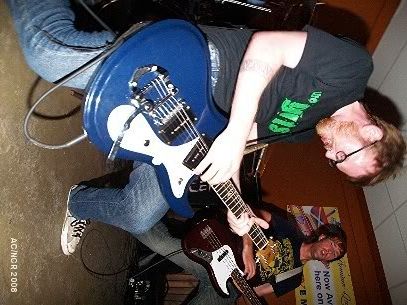 Another fine Rock'n'Roll Pizza Party platter.