Savage Crimes are one of the offshoots of the demise of The Sweet Janes. While one chunk of Ottawa's titans of teen trash went off to become The Holy Cobras, two turned to a life of crime.
Ex-Sweet Jane Todd.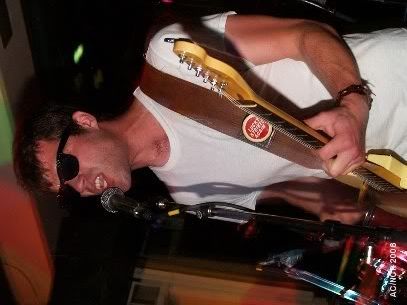 Other ex-Sweet Jane Jesse Winchester.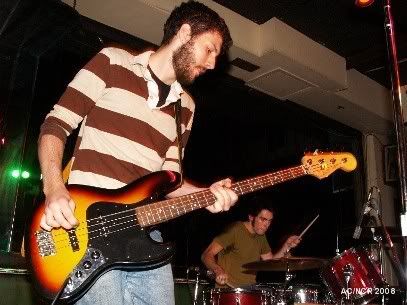 Not-so-Sweet Matt Cosgrove.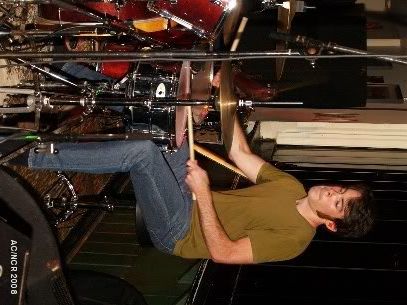 Savage action!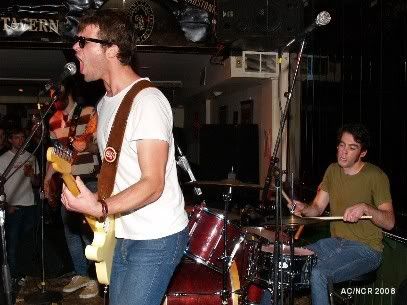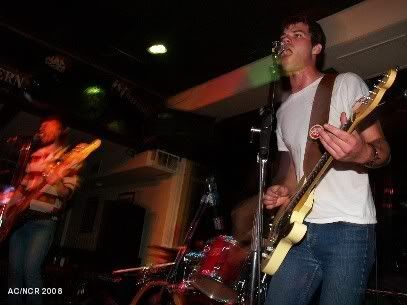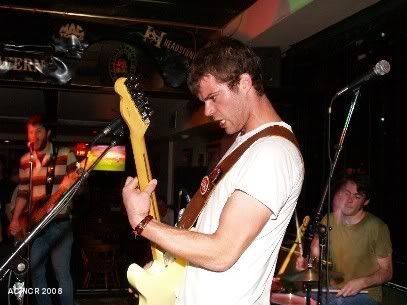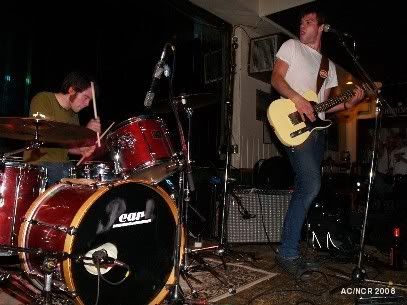 The whole lot!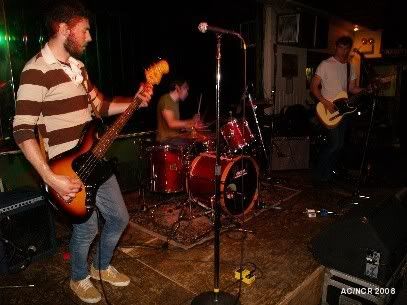 Big finish!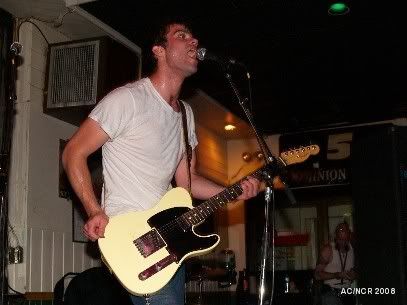 What next, I know not.
Show reminder: Aggressor, Symbolic, Reanimator, Joe Thrasher, Karnax, Something Tall get metal at Mavericks; Suicide Pilots, Man With Target, Zero Hours, Sketchy Poutine, Obscene Bastards and Bruce Boris get crusty at The Bayou; King Khan and the Shrines, The Magnificent Butchers and Young Rival get sweaty at Zaphod Beeblebrox ... and right next door at The Dom Muffler Crunch gives their new album a sendoff with Three Jaw Puller. Bloodshot Bill shakes it up at The Elmdale Tavern (and yes, it does suck he's not on the Zaphod's bill); Edmontonians invade Irene's as indie popsters Illfit Outfit, ukelele ballader Doug Hoyer and D.B. Buxton hit the stage.