Like the 1970s following the 1960s, Muck and The Mires gave way to Ottawa's Sick Fits who tore through a bunch of songs with reckless abandon.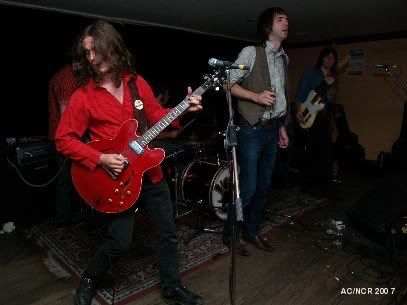 Chase and Michael look over there.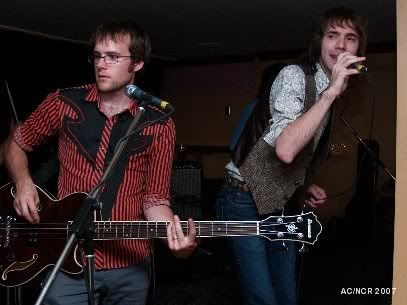 Preston Gunn loves Carp!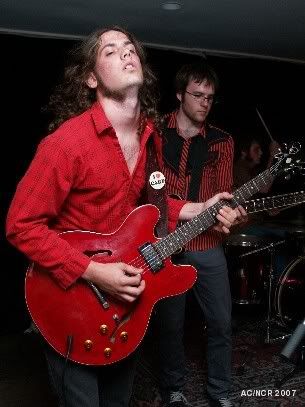 The whole lot!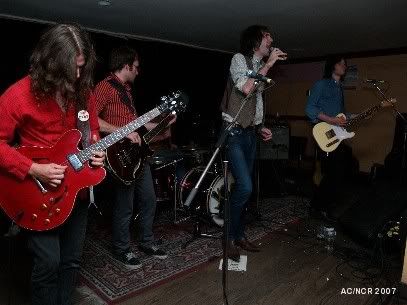 Singalong action!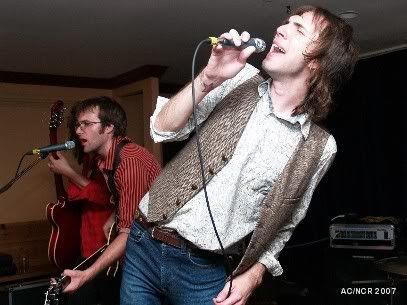 Rhythm action!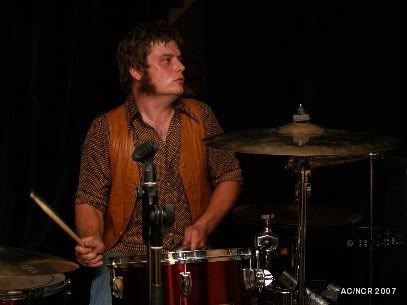 Don't look now.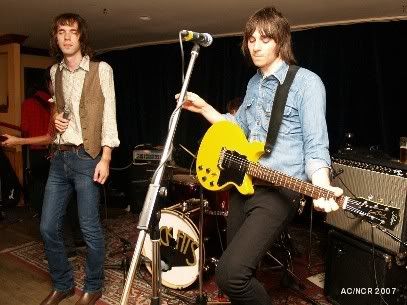 A short and snappy set with some last minute cover abuse.