Sunday was a change of pace for me: I went off to Zaphod's to see two up-and-coming singer-songwriter types. There was a good sized crowd for Jill Barber and Emm Gryner. I enjoyed Barber's set more. She seemed a bit less prone to cynicism in her songwriting, and less inclined to try to overwhelm in her performance.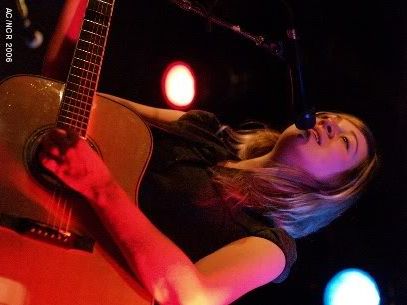 Gryner is a showier performer. Perhaps the faint whiff of deliberation is to be expected from someone who has worked with David Bowie.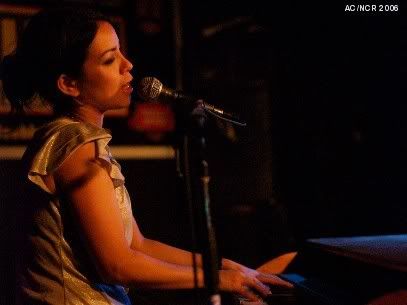 I took the lion's share of my photos without any flash, so you can expect further graininess in a couple of weeks.