I pulled a doubleheader on Saturday. I've wanted to catch Jetplanes of Abraham ever since I missed their show opening for Islands (a show where I also missed the headliners, but that's a whole other story ...) (EDIT: Which may explain why I thought they were Islands; in fact as has been pointed out it was The Lovely Feathers. Well, at least Duchess Says were good). Events have conspired to keep me away - but no longer! I saw them and a pair of other fine acts at Zaphod's before skipping next door to the Dominion Tavern for a country-fried CKCU benefit.
First Boo Hoo - a trio from Montreal.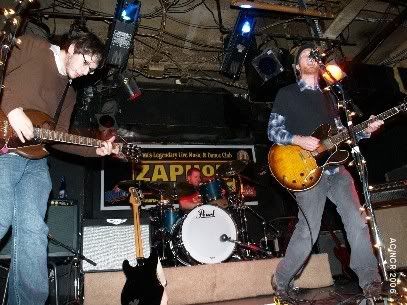 Next, a very energetic performance from The Ghost is Dancing - another one of those indie-rock collectives. Eight members, six of whom made the trip to Bytown for this set.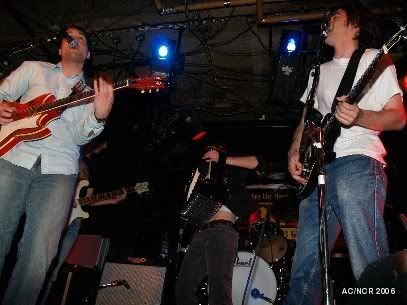 And finally Jetplanes of Abraham, who rounded out the material on their debut CD with a song written just the day before. Numerous blogs have been singing their praises, and Zaphod's was packed.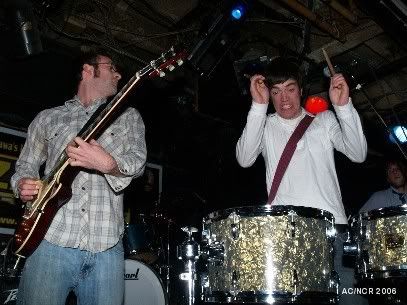 The Dominion has a fine turnout for their CKCU benefit. I caught Steve Fai's last four or five songs. Excellent as always.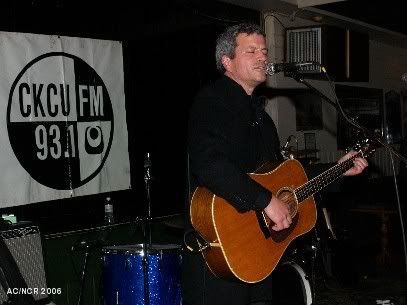 Next up David Picco. I know Woody Whelan of Mag Wheel has excellent taste, and figured his latest signing would be good, but I was really very impressed. It didn't hurt that Picco sounds a bit like Mark Lanegan, one of my all-time faves.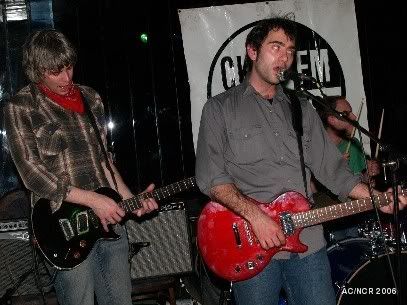 Finally Lefty McRighty and the Boxcar Cadavers finished things off with a night of genitalia-themed countrypunk.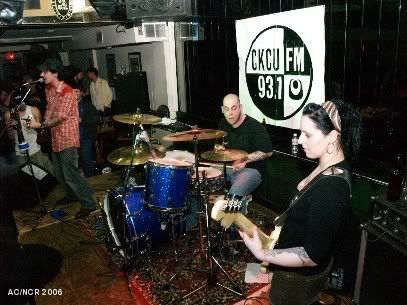 A full night's entertainment, that's for sure!