It was an evening of retro pop-psych, beat and some other stuff at Zaphod's on Friday. About four dozen people turned out for the headliners. As always The Solid Senders were right up my alley ... Ennuie was a bit discombobulating, and Pas Chic Chic aren't quite there, though they definitely had their moments.
Ennuie were just finishing their sound check and taking a brief break prior to their set. I think I'll wait for the full post to attempt to describe their music ... or perhaps longer. They're a duo - that's Bangkok's Luca at right.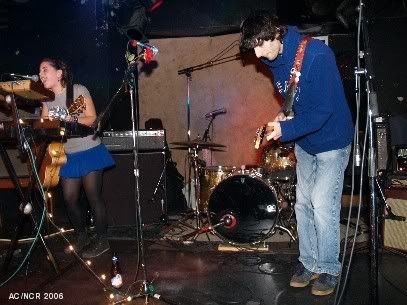 The Solid Senders were, as ever, solid! And sending!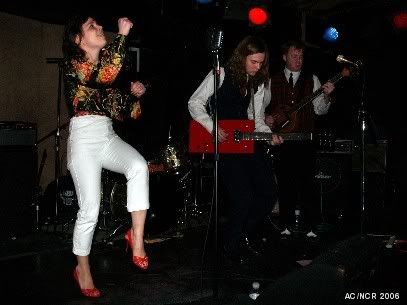 Pas Chic Chic combine French space-pop and early Pink Floyd - a few steps removed from their band pedigree in Cobra Noir and Godspeed You Black Emperor (but not so much Fly Pan Am, the other outfit lurking in the background) .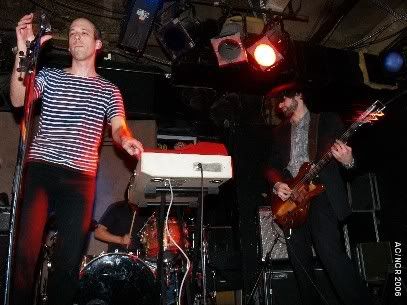 As I said, I thought they were good, but some gelling of their material is required before I'm sold.