If The O Voids had been active 30 years ago they'd probably be on a Messthetics compilation today. They have a sort of post-punk sound I associate with dwindling British industrial towns and bands like Swell Maps or very early Wire (back when Howard Devoto was a member).
Peter!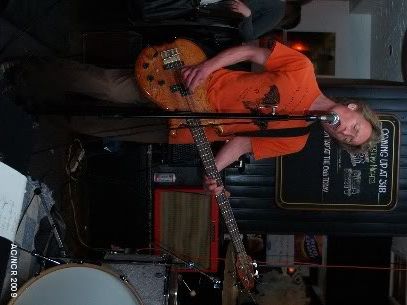 Leah!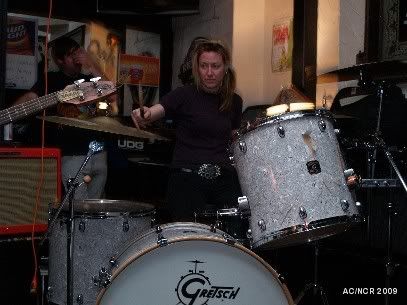 Chris!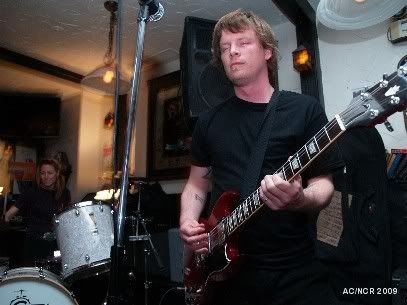 The whole lot!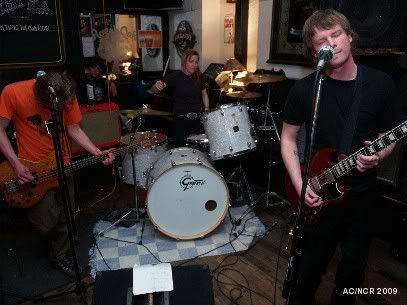 Rhythm section action!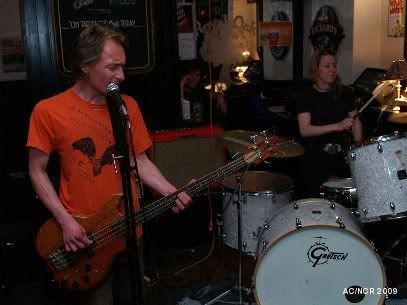 Yelling action!
And so on!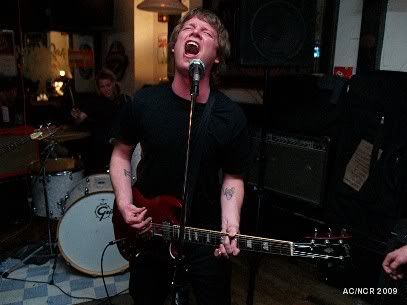 Brief yet tasty. I bought their LP on Troubleman Unlimited and may actually find the time to listen to it this weekend (I've been busy, eh?).