Tokyo Sex Whale have had a busy spring. They retreated to the basement to record with Ian Blurton of C'mon and everything is tighter and heavir as a result. They've also hade a couple of shows to demonstrate their phat new sounds - this one at Zaphod's and of course their recent Gaga Weekend gig. Top tunes both times ...
Paul sings!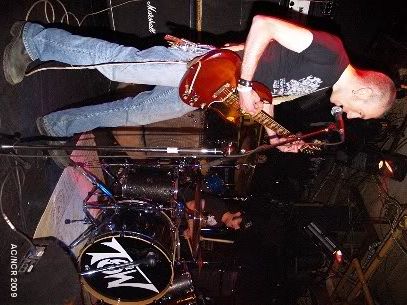 Julia sings!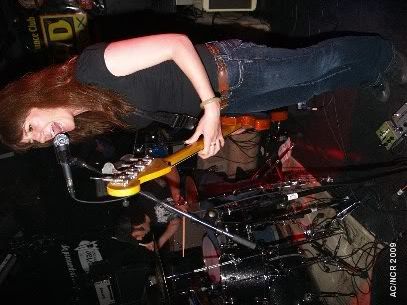 J.P. drums some!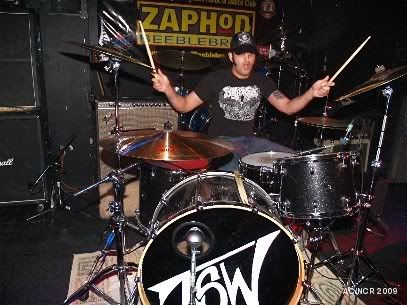 The whole lot!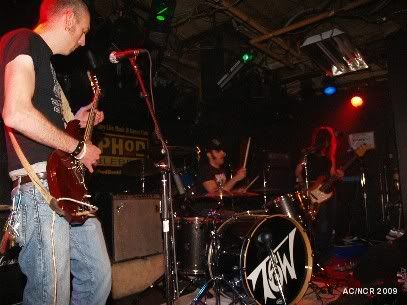 Singalong action!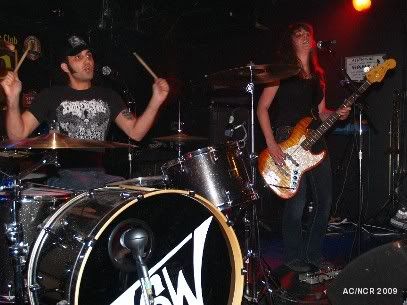 It's mighty red up there on the Zaphod's stage these days.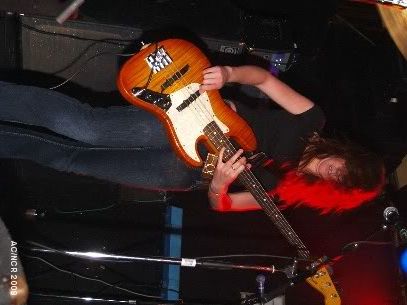 Bending action!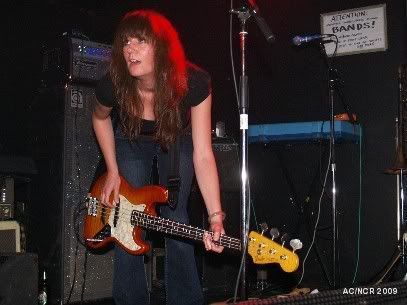 And finally Paul sings some more.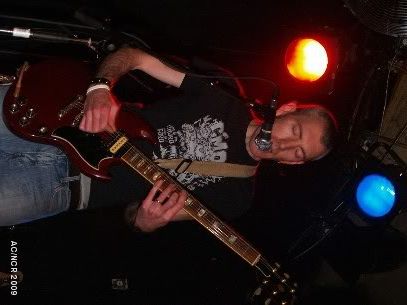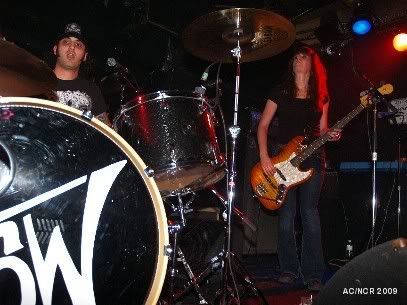 The fruits of their labour with Blurton should bear fruit shortly. Also, they have an upcoming show at The Dominion August 29 with The Mercy Now and Starvin' Hungry.