If this is Tuesday, it must be Boozeday - oh wait, I skipped yesterday so it isn't. Well, next Tuesday will be Boozeday, and there will be a DJ spinning tunes and bartenders serving liquid refreshments. This weekly event at Babylon started off at the beginning of February with some rocking from
Ukrainia
and was a fun night out. There doesn't seem to be any immediate live action of the rock variety planned, but there will probably be pretzels.
Damian and Yogi rock!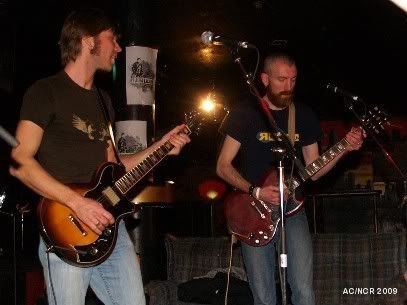 Dave and Tom also rock!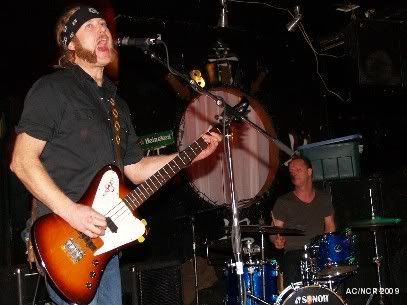 The whole lot!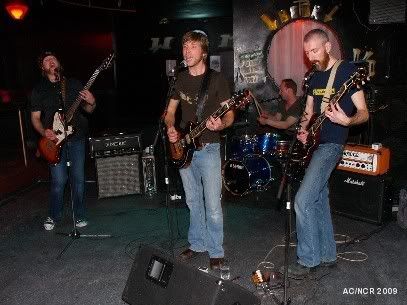 Tom drums faster than the eye can see.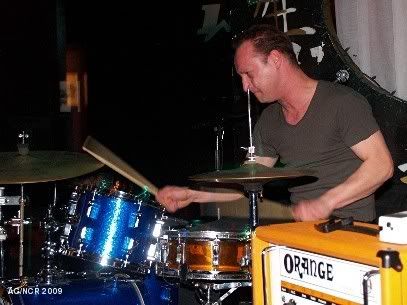 And so on.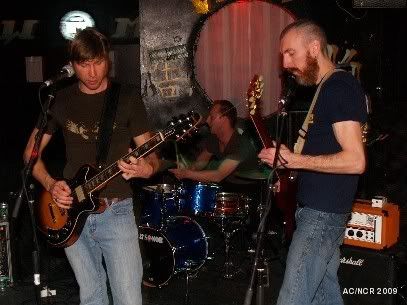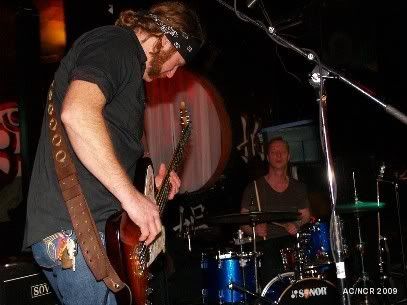 They've got a show at Zaphod Beeblebrox March 21.