Shannon Rose was a capable follow to Rebekah Higgs; she's got a good voice and an excellent backing band in The Thorns. It's singer-songwriter stuff with a lot of folk in it.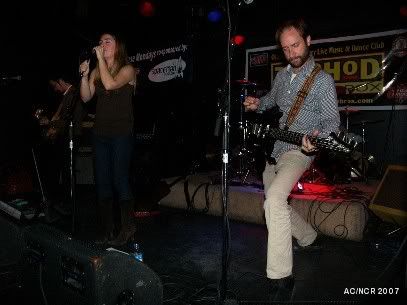 Shannon, with guitar and without.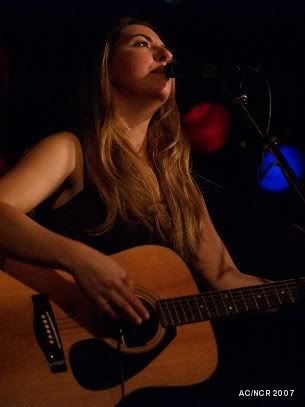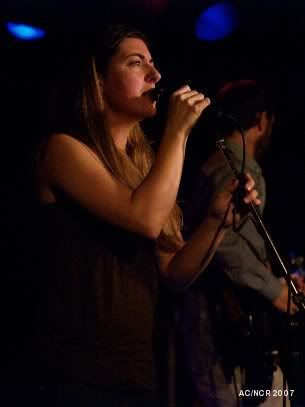 Guitarist Steve Matylewicz, last seen at The Avant-Garde backing Damo Suzuki.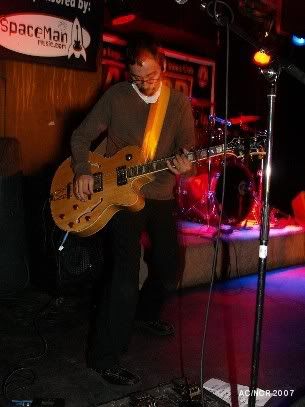 Drummer Tim Watson.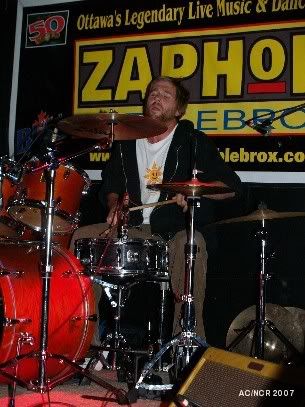 Bassist Ashley Newall.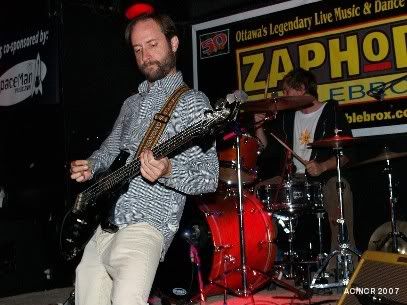 Thorny action!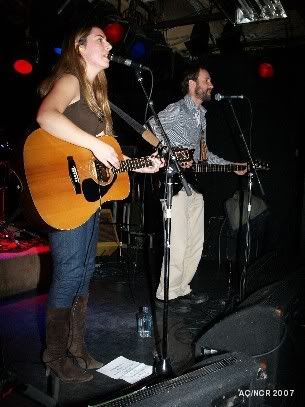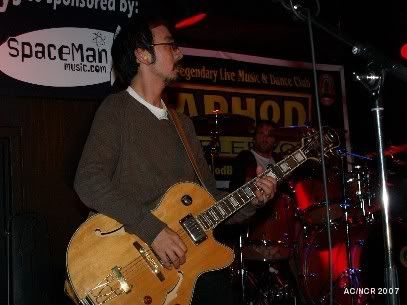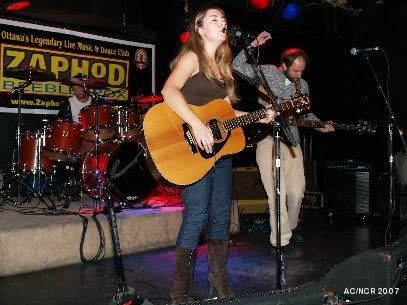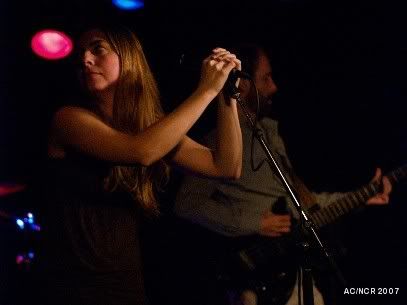 The whole lot!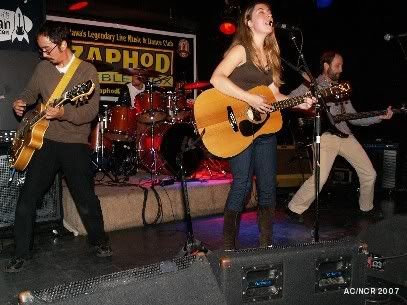 They play Zaphod's again on Nov. 23.