Camera's charged, so here are a couple of shots from last night's show.
Nate Hurlow and Darrell Angus from The Golden Famile.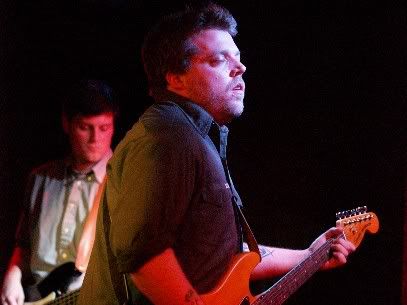 Stephen Pitkin and Mark Sasso from Elliott Brood.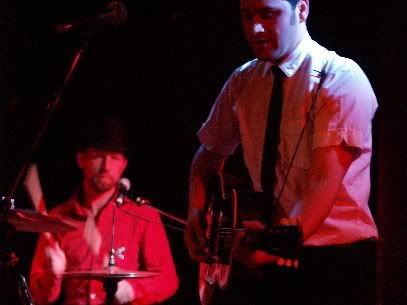 I used my 50mm macro lens, and the crowd was large, so no big group shots this time. Further photos to come, as time allows.